San Francisco Windshield Replacement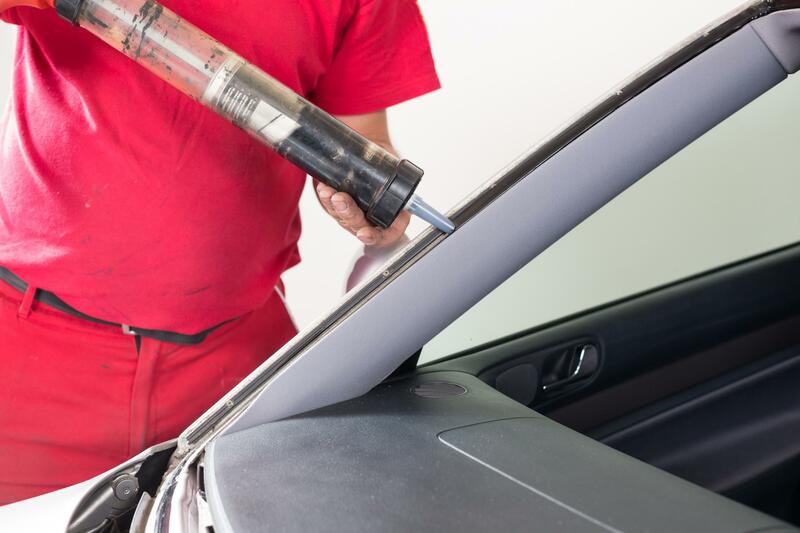 Windshield replacement corrects the damage as it involves the removal of the damaged one and replacing it with a new one. This is the preferred solution when windshield repair cannot rectify the damage on the windshield.
This type of service should be carried out by a certified technician to ensure it is properly installed. At Auto Glass Repair of SF, we ensure that our technicians are well equipped and are up-to-the task. Windshield replacement is important as the windshield protects the driver and the passenger(s) from rain, wind, and debris.
Reason for Windshield Replacement
The following reasons result in a windshield being replaced;
Damaging weather such as hailstorms can result in the damage of the windshield beyond repair thus requiring a replacement
Destruction by rocks, road materials, or even foreign materials such as wood may result in damage to the windscreen
Damage by burglars during break-ins
Reach out to us at Auto Glass Repair of SF for professional work on windshield replacement services. Talk to us at (415) 358-6349 in case of a windshield replacement emergency in San Francisco, CA. 
Factors that Determine Windshield Replacement
If you are wondering how to replace your windshield, check out the following factors.
Location of the damage
If the damage is in the line of sight of the driver, replacement is the best option. If the damage affects the sensors like rain sensors or automatic braking systems, replacement should be done. The sensors require a clear view as repairing may result in malfunctions
Size of the damage
If the size of the damage is large more than the required repair size, replacement is the preferred option. If a crack is more than fourteen inches long then the windshield will have to be replaced
Depth
If the damage is through the outer and inner layers of the glass, the windshield is replaced
Advantages of Windshield Replacement
Safety – It ensures the structural integrity of your windshield is not compromised
Promotes visibility – After replacing your windshield, visibility is improved as compared to a chipped or cracked one
Improves the appearance of your car as compared to one which has a cracked or chipped windshield
Assures your safety in case you have doubts with the repaired windshield
If you need any help to replace a windshield, we at  Auto Glass Repair of SF are here to help you. Call us at (415) 358-6349 and we will be here to help you. In addition, we offer our free estimate on any glass replacement services when you call or send us a message. 
When can I go for a glass replacement?
When the windshield has a crack or chip that cannot be repaired to avoid malfunctioning the vehicle. Especially when the chip or crack alters with your (the driver) line of sight which can be hazardous. Contact us or schedule an appointment with us at Auto Glass Repair of SF for expert advice on a replacement.
How much does it cost for replacement?
Some insurance companies cover the cost of this replacement depending on your insurance cover. The deductibles also depend on your insurance coverage
Who to go for windshield replacement?
Call or schedule an appointment with a reputable company like ours that has professional technicians. Choose a company that will properly install your windshield. An auto-shop that is licensed and insured is the best pick in this case.
Give us a call at Auto Glass Repair of SF or visit our auto-shop in San Francisco, CA for the best services. Our company has a reputable track record for the best cheap windshield replacement services in San Francisco, CA.