San Francisco Windshield Repair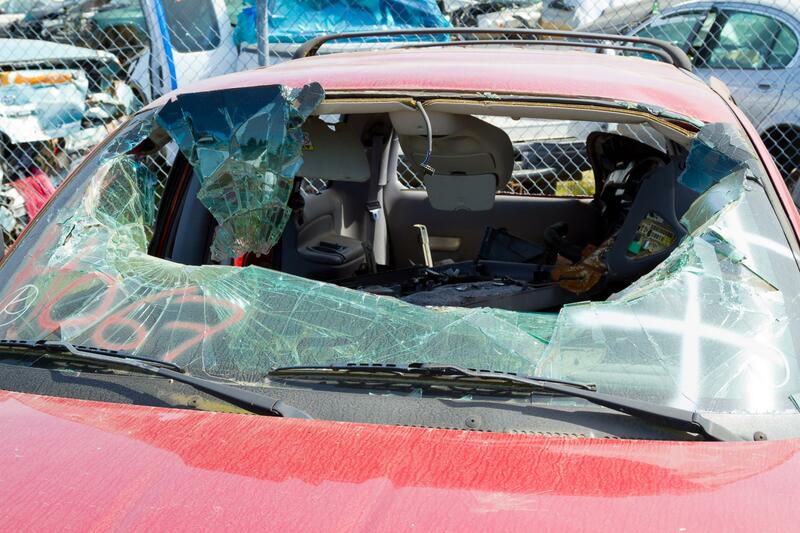 Are you a resident of San Francisco and in need of auto glass services such as repairs and replacements? Auto Glass Repair of SF is here to sort all your auto glass issues at friendly prices and the best services. Our services include:
Windshield repair
Windshield replacement
Side window replacement
Car window repair
Power window repair
You can contact us through our office main line (415) 358-6349 for expert advice on issues concerning auto glass. Our team of certified technicians will deliver all your auto glass needs to your satisfaction.
Windshield Repair
This is the process through which the windshield already in the car remains but the damage is corrected. Car windshield repair is mainly carried out to correct minor damages such as chips or cracks. 
Chip is a type of damage in which the point of impact by debris is clearly marked on the windshield. Chips can be in the following forms;
Star break
Crack chip
Bull's eye
Partial bull's eye
Pit
Cracks are a type of damage that runs horizontally in straight or wavy lines. Cracks create a distinct line in the glass which ranges from an inch up to the width of the windshield.
Due to the fact that windshield repair technology is dynamic, we equip our technicians with the best tools for this service. We at Auto Glass Repair ensure that our technicians meet the set standards on this type of service. Talk to us at (415) 358-6349 for the best windshield doctors in the market.
There are three common causes of auto glass damage that result from car windshield repair. They include;
Road material, rocks, or foreign materials such as small wood hit the windshield resulting in cracks or chips
When the windshield is subjected to damaging weather such as hailstorm which can damage it
Criminal activities such as a break-in can result in windshield damages
Talk to us through (415) 358-6349 for all car windshield repairs by our certified technicians. We at Auto Glass Repair of SF ensure that you get the value for your money through our services.
Sunroof Repairs
Sunroof malfunctions should be rectified immediately to avoid interior damage from elements like rain which can result in costly damages. Common sunroof problems include;
Broken glass
Broken sunroof cable
Leaking  sunroof
Defective sunroof motor
Broken sunroof track
Our certified technicians have the proper tools and expertise for sunroof repairs together with moon-roof repairs. Give us a call on (415) 358-6349 for San Francisco windshield repairs or any other auto glass repair.
Advantages of Windshield Repair 
Advantages of automobile glass repairs include;
Cost effective – Doesn't require the replacement of your windshield with a new one thus it's less expensive
Time saving – Car windshield repair is a quicker process than a windshield replacement
Guarantees safety of you and your passengers from rain, debris, and other foreign materials 
Disadvantages of Windshield Repair
It can alter the structural integrity of the windshield
The advantages of this type of automobile glass repair surpass the disadvantages thus it is a good solution.
Frequently Asked Questions 
The following are some of the most inquired questions:
Who conducts windshield repair?
Only a certified technician from a reputable company like ours is allowed to do an automobile glass repair. Talk to us at (415) 358-6349 for this type of service.
Where do I get this type of service?
Talk to us at Auto Glass Repair of SF at (415) 358-6349 and schedule an appointment with us at our auto-shop. We can also do an onsite repair by sending our technicians your way.
Call us at Auto Glass Repair of SF on (415) 358-6349 if you need all-star glass services. We have the skills, expertise, and tools needed for this service. We won't disappoint you when you hire us for quick auto glass repairs in San Francisco, CA.