San Francisco Car Window Repair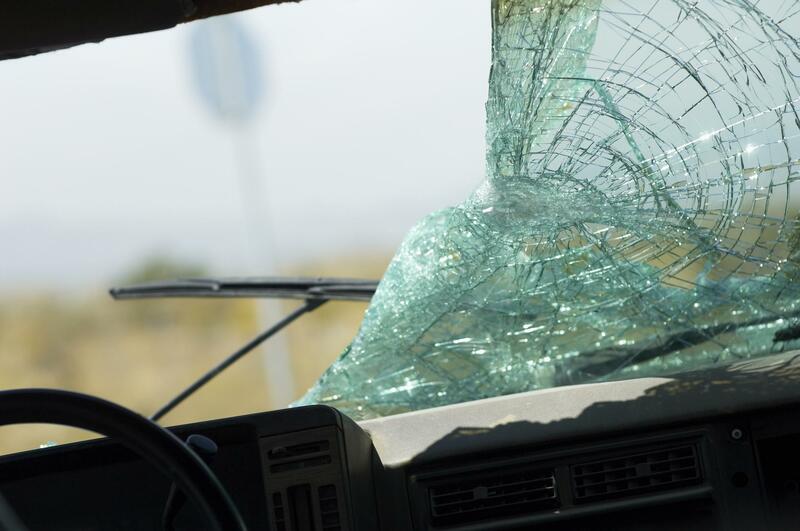 Car window repair mainly depends on the degree of the damage. The types of damage can be in different forms. Identifying the type of damage can assist during rectification and how much it will cost for the service. Automobile glass repair involves the following windows:
Front windshield repair
Rear windshield(back glass)
Sunroof and moon-roof repair
Driver side window
Passenger window
Quarter glass
Reason for Car Window Repair
To ensure that you and your passengers are protected against wind, rain, and debris
Helps you avoid the high future cost that may be incurred from window damages such as window replacement
To restore the structural integrity of the window and that of the vehicle. Windows promote the structural integrity of the car
Improves the appearance of the vehicle
Contact us at Auto Glass Repair of SF for all car window repairs in San Francisco, our services are provided by certified experts. Avoid the hassle of window replacement in the future when the damage can be rectified early through window repairs.
Windshield Repair
This type of repair is mostly performed on the windshield when the degree of damage is minimal. The level of damage is categorized into two types
Crack – Run horizontally in straight or wavy lines. Cracks create a distinct line in the glass which can range from an inch up-to-the width of the windshield
Chips – Marks the point of impact by debris. They come in various forms like the pit, star break, bull's eye, crack chip, and crack chip
Our certified experts have the tools and skill-set to rectify any automobile glass repairs.
How is Windshield Repair Done?
Involves the injection of a clear, curable resin into the outer layer of the glass. This resin is then cured and polished leaving a fairly smooth surface. The crack or chip is therefore prevented from spreading causing further damage to the windshield. Repairing improves the appearance of the glass and also restores its structural integrity.
Sunroof and Moon-Roof Repairs
Our technicians are experts in both sunroof and moon-roof repairs. We recommend their repair to avoid damage to the interior parts of the vehicle which can be costly.
Causes of Sunroof Problems
Leaking sunroof
Malfunctioning motor
Broken glass
Broken sunroof cable
Broken track
Give us a call at (415) 358-6349 and let our technician fix your sunroof or moon-roof. Fixing is what we know best at San Francisco auto glass repair, we are located in San Francisco, CA.
Power Window Repair
In case your vehicle's power fails to perform properly, call us at SF auto glass repair. We have experts on power window repairs who will ensure that it is back up functioning properly. Feel free to contact us, our customer care team will advise you on the way forward.
How Much is it to Repair a Car Window?
The cost of repairing a car window depends on the style of the window and equipment used in the repair.
How Long Does it Take to Repair a Car Window?
Repairing a car window can take between thirty minutes to one hour or a maximum of two hours. It depends on the size of the car window being repaired and the procedures followed.
How Soon Can I Wash the Car?
You can wash the car twenty-four (24) hours post repair to ensure that the repaired parts are well cured.
You are welcome to visit our auto glass shop located in San Francisco, CA for consultation and quotations. We promise to deliver on every service you need to your satisfaction; our prices are affordable and worth your money. We look forward to working with you.