San Francisco Power Window Repair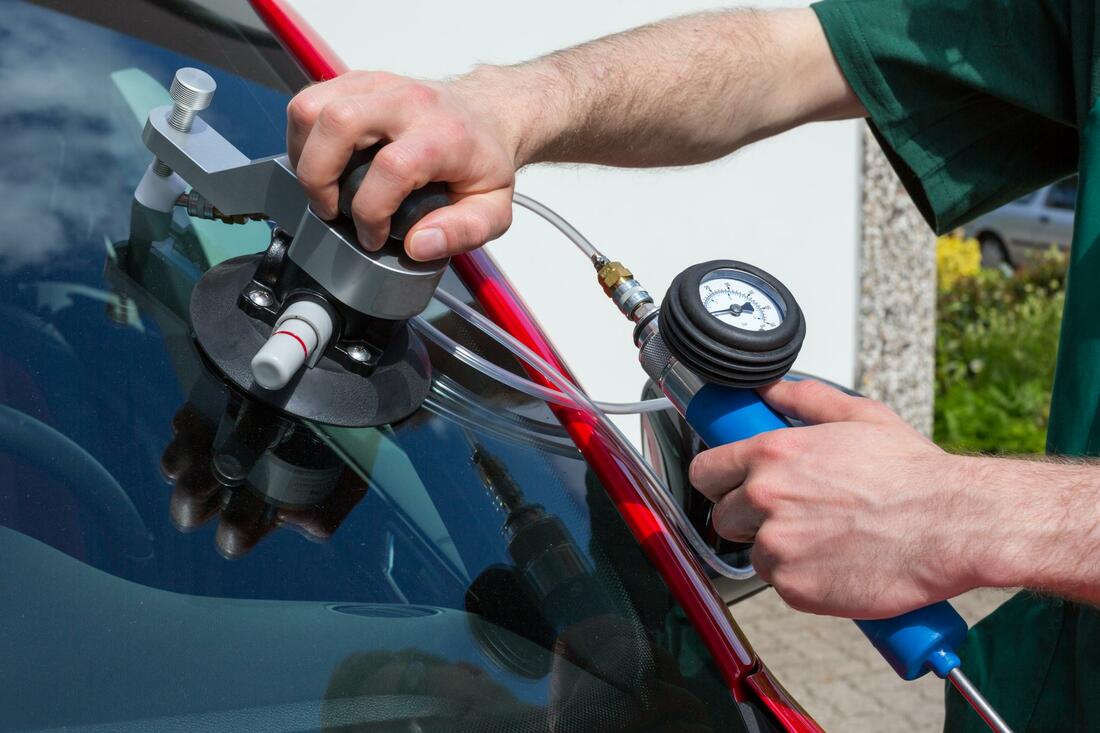 Power windows are convenient since they are operated with just the push of a button. Your power window can get stuck, fall into the door, move slowly, or break, thus affecting your routine. You need to find the right auto glass repair shop for such a service at Auto Glass Repair at San Francisco we have the right technicians who fix the issue.
Our certified technicians will inspect and do a diagnostic to identify the cause of the problem and conduct repairs. Get your power windows repair done today, call Auto Glass Repair of SF now through  (415) 358-6349  for more expert advice.
There are two categories of power window problems, they include
Intermittent Problem: This is where the power window stops working temporarily, works again then experiences problems later; this is due to an overheated motor.
Permanent Problem: In this category, the power window ceases to function completely.
Causes of Power Window Breakdown
The following are the causes of power window breakdown
Broken motor
Defective window switch
Broken cable pulley
Faulty window regulator (window track)
Power Window Regulator
Signs of a failing window regulator include
The window popping then dropping back into the panel.
Hearing motor sounds but nothing happens only grinding noises.
These are some of the signs that your power window regulator is broken. At Auto Glass Repair of SF we ensure to fix any issue affecting the power window regulator to restore its functionality.
Power Window Switches
These are electrical parts connecting the door harness and the power window motor. Blowing debris blocks and destroys the connections over time. At Auto Glass Repair of SF we ensure that we restore the connection for normal functioning of the power window.
Power Window Motor
Is your power window running slowly? Does the glass skip and slip? Does it halt in the middle when rolling up? If yes to these three questions, it is a high indication that the motor is malfunctioning. Give us a call or visit our auto shop so that our certified technicians can run a diagnostic and fix the motor.
Why You Should Hire Us
We have skilled and experienced technicians. Our technicians are also well equipped with the latest automobile glass repair equipment. We ensure our technicians are updated on the various models of power windows.
We offer quality workmanship. Our technicians provide high-quality services to all our clients.
Excellent customer care service. Our customer care department listens to all your needs and advises you on the best option concerning our services
Timely Service. Our services are done fast enough to allow that you don't wait for long hours for it to be fixed. The technicians understand this hence they work faster to avail your car when fixed as soon as possible
We at Auto Glass Repair of SF ensure that we perform diagnostics before we commence any automobile glass repair. Through diagnostics, we can establish the problem and how it should be fixed.
To know more about power window repair in San Francisco, call us at (415) 358-6349.
Do power windows work when the car is off?
Yes, the power window functions normally also the radio, power outlets, and power sunroof work.
Can I fix my faulty power window?
Never attempt to fix a faulty power window, You should leave that to the experts. Our expert first diagnoses the problem before attempting to rectify the issue at hand. This is recommended for your safety and also by calling an expert, the services provided will be of high standards.
Contact us through our helpline (415) 358-6349  to get the services of our certified technicians. We are here for you, you can also visit our main offices located in San Francisco, CA for professional consultation.